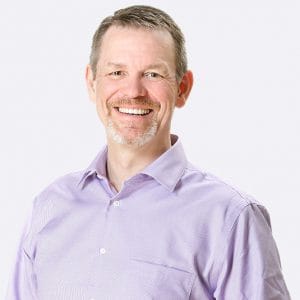 Tom Locke, BA, LIT, CIRP
Licensed
Insolvency Trustee
Tom has worked progressively in the insolvency industry in London, Ontario, since 1995.  During his career Tom has helped thousands of people to find solutions to their debt problems.
Education:
Durham College – Segments I, II & III OREA
Trent University – BA (Psychology)
Fanshawe College – Certificate in Human Resource Management
Ryerson College – Insolvency Counsellor Qualifying Programme
Fanshawe College – Accounting, General Business, Computer Applications
Office of the Superintendent of Bankruptcy – Licensed Insolvency Trustee
CAIRP – National Insolvency Qualifying Programme 
Interests:
NCCP Coaching Level II                                                                                      Fourth Degree Black Belt – Taekwondo                                                        Former Triathlon Competitor                                                                    Horseman – (Tradiciones del Vaquero)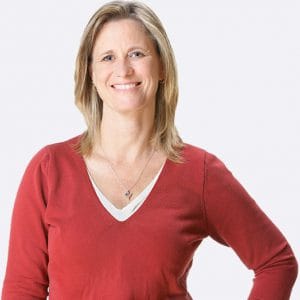 Billie Jo Nethercott
Estate Administrator
Billie Jo has worked and studied in the financial, legal, and insolvency sector, as well as client services.  She enjoys interacting with people, and believes everyone has their own unique situation that affects all aspects of their life, mentally, emotionally and financially.  Billie Jo provides support and guidance through the insolvency process so clients can be sure getting a fresh start.