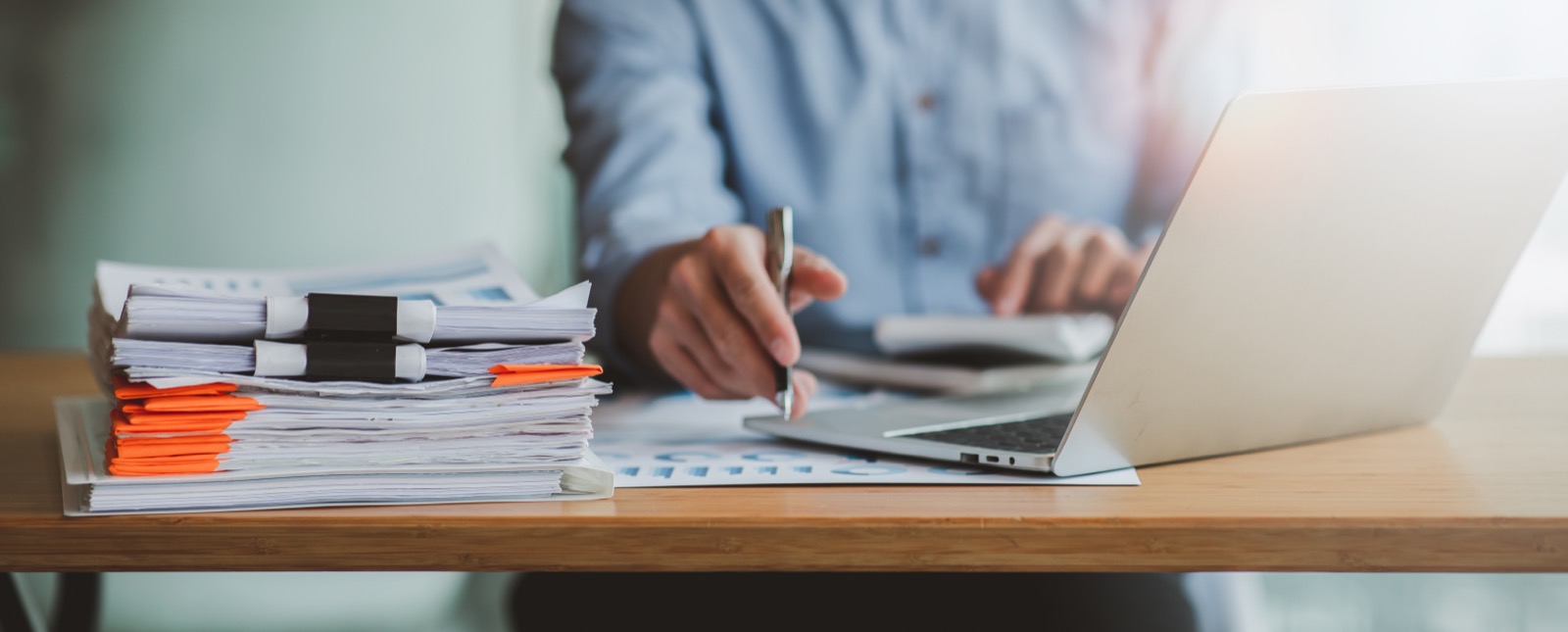 Locke Consulting – Debt Management
Your Path to Financial Freedom
At Locke Consulting located in London, Ontario, we specialize in comprehensive debt management solutions designed to help you regain control of your financial future. Whether you're facing mounting credit card debts, overwhelming student loans, or any other financial burdens, our professional team is here to guide you every step of the way.
Debt Management Solutions
Effective debt management is crucial to navigate through financial difficulties and achieve a debt-free life. Locke Consulting offers an array of services to facilitate financial stability and well-being. Explore our expert solutions to understand how we can assist you in achieving your financial goals.
Debt Management Basics
Debt Management is a strategic approach to reducing, eliminating or paying down debts, primarily by negotiating with your creditors and managing your finances efficiently.
What is Debt Management?
It's tailoring a plan that aids in reducing and eventually eliminating your debt through consolidated payments, financial education, and professional advice.
How Debt Management Works
We work closely with you to assess your financial situation, create a tailored repayment plan, and negotiate with creditors on your behalf to eliminate interest rates and additional monthly fees.
Importance of Professional Debt Assistance
Having professional assistance can expedite any debt management process, helping you avoid common pitfalls, ensuring a smoother transition to financial freedom.
Benefits of Debt Management
Reduction in the amount of debt
Eliminate interest rates
Restore financial stability
Instill peace of mind
Types of Debt
We help with a variety of debts to provide extensive support, regardless of your financial situation.
Credit Card Debt
Student Loan Debt
Taxes
Government Debt
Personal Loan Debt
Mortgage Debt
Our Services
At Locke Consulting, we offer a range of services to cater to varying financial needs and circumstances. Our expert team is dedicated to providing you with personalized solutions, enabling you to overcome financial hurdles and build a secure and stable future.
Client Google Testimonials
Professionalism and honesty, thanks Tom for your time for consultation! Highly recommended.
Very informative and knowledgeable.
Tom and his team are amazing! They truly have your best interest in mind
Tom is wise, informed, knowledgeable, current, kind and very helpful. I would recommend he and his service to anyone requiring support with corporate dealings.
I read a blog by Tom about the ceba loan and at the bottom was his number and said call for a free consultation. I was shocked to get a call back the same day. He spent half an hour with me to give me the knowledge about how ceba and corporations work. I am so grateful to have stumbled on his blog. Thank you Tom
Colin Duckworth
2022-12-08
I have had the pleasure of dealing with Tom on two occasions. Tom assisted me in making a proposal to a credit card company to make principal payments only, no interest, with a fixed monthly payment till the balance due was paid off. Then he recently assisted me with a bankruptcy, as I was in major financial problems, as I result of my own irresponsible money management. Tom and Billie Jo, have always been very professional, very polite on the phone and very caring, understanding people. Tom has given me a lot of tools to make my financial life much easier to handle and deal with. I would like to thank both Tom and Billie Jo for all their support and guidance and would recommend Tom Locke Consultants Inc. to anyone.
Spoke with Tom today about CEBA loans, very informative , I will definitely be in touch again if any more questions or issues arise! Very glad I called Tom!!
Great customer service and advice. Tom I really appreciated your help and expertise. I can not thank you enough for your support.
Super professional. They actually care. Always answer their phones for guidance. Truly a good place to out trust into. Tom lock and his assistant Billie jo are great people. Aswell as great doing what they do!
Debt Management Articles
The economy is in a mess, insolvency rates rebound allowing people to find relief from overwhelming debt levels. Call us today at 519-646-2222 for your free consultation.

Surplus what surplus? If you are bankrupt and have been assessed for surplus income, and you can't afford to pay it, do not dispair you have alternative possibilities.

Prepare to face your everyday financial risks, whether they involve leverage or reach, discuss your options and explore alternative ideas.