Category: Current Events
June 7, 2023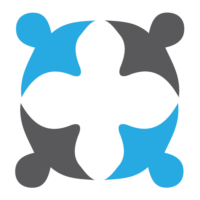 Liek it or not you are wallowing in debt, consumer debt and anational debt, it is getting to be extremely challenging to live without debt,.
April 23, 2023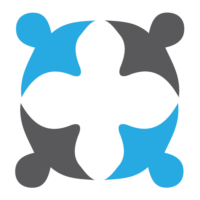 Like it or not CBDC – Central Bank Digital Currency is taking over our traditional ideas of money and banking. In a sense "it must" – but will it fix the corruption in the global banking industry,that has led to cycles of economic woes, or will it just help to segregate people into even more divided fiscal classes.
March 7, 2023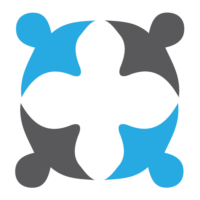 CERB and CEBA collections are underway, still, if you are getting collection letters we can help.