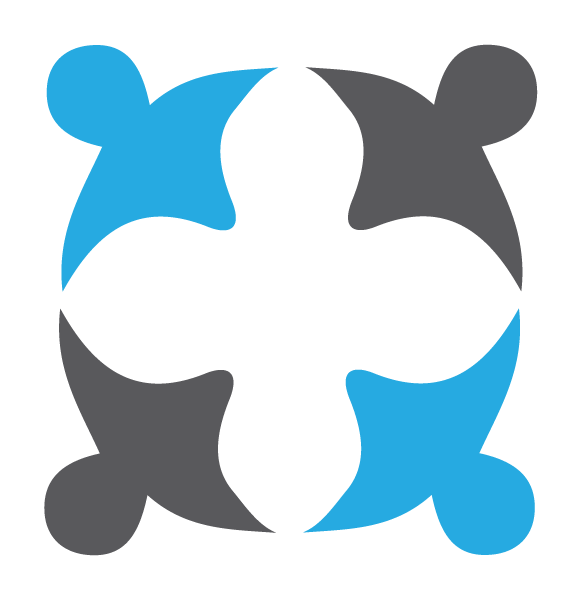 September 5, 2017
Some things you need to know about managing debt:
Managing debt effectively means using it appropriately, and if you are constantly carrying debt from one month to another, you are probably not using it appropriately. Debt should be used as a short-term arrangement to facilitate some financial improvement, or to cover unforseeable emergency costs.
Managing debt has become more synonomous with managing payments, than managing the debt itself. Cars are being financed over terms of up to nine years! Just think about that – the last payment will be the same as the first but the value of the vehicle may not even equal the costs of the last payment.
How are you managing debt on credit cards? Are you paying your balances off regularly? If you are using one form of credit to make payments on another, you are probably already in trouble. Credit cards and lines of credit are referred to as "revolving credit" – the idea is that you run them up in an emergency then pay them off, completely.
A problem arises when balances on credit cards and lines of credit are carried from month to month and especially when the balances grow from month to month. Bankers love to see you in debt, that is the product they sell – debt! And business for banks, thanks (most likely) to you, is brisk.
Making minimum monthly payments while increasing your balances each month is not even "managing debt" unless you are paying your bills on time (out of your regular income) and reducing your balances month over month. If you are using debt to pay your debt you should be coming in for a chat.