REDUCE YOUR DEBT TO PENNIES ON THE DOLLAR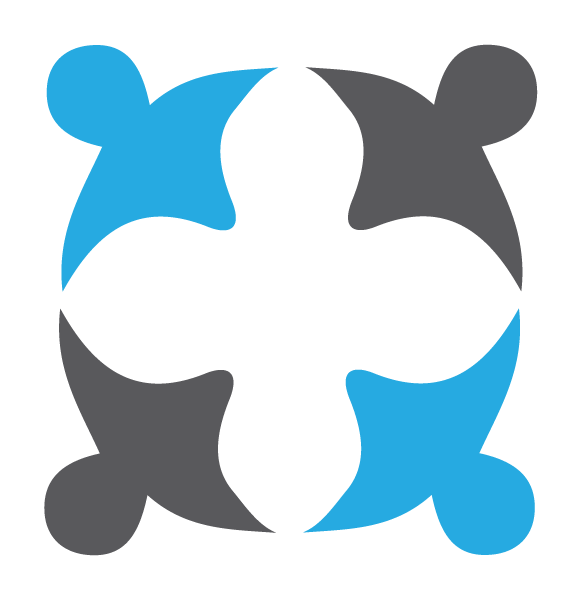 September 5, 2017
Consumer Proposals are designed specifically to reduce unsecured debts to manageable values.
A Licensed Insolvency Trustee will help you to determine an appropriate monthly repayment value that will be acceptable to your creditors – you may be able to reduce your debt to pennies on the dollar.  Your creditors have the opportunity to vote on acceptance, they can either vote in favour, vote against or abstain from voting.
If your creditors vote against your initial offering they may ask you to increase your payment offering.  Talk to your local Insolvency trustee for more details.