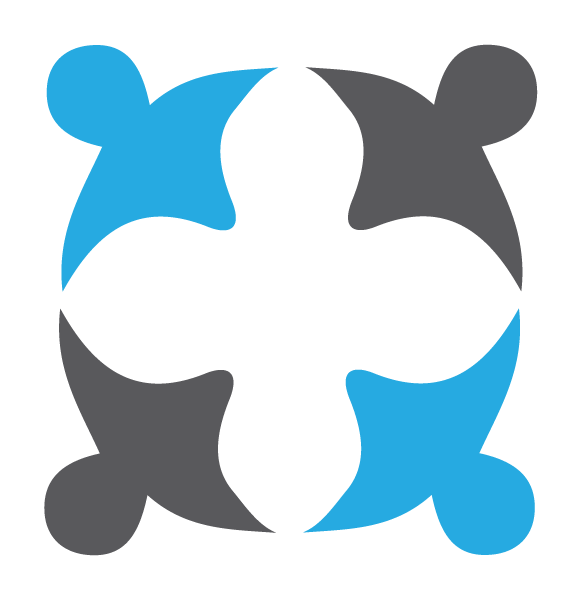 September 5, 2017
Which are you thinking will be best for you, bankruptcy or proposal?
EFFECT ON CREDIT REPORT:
A first time bankruptcy will show (R-9) on a credit bureau report for a period of seven (7) years from the date of filing, or six (6) years following the bankrupt's discharge from the proceeding, whichever is longer.
A second or subsequent bankruptcy will show (R-9) for a period of fourteen (14) years from the filing date.
A proposal will be reported as a public record (R-9) while the proposal is active but will be adjusted to R-7 for three (3) further years following completion.  Since the longest term a consumer proposal can run for is five (5) years, a proposal could show negatively on a credit bureau report for up to eight (8) years.
FUTURE ACCESS TO CREDIT:
Some lenders actively pursue recently discharged bankrupts/proponents as a part of their targeted marketing strategies.  This is for several sound business reasons including: 1. the discharged bankrupt/proponent probably has little or no other credit to service; 2. they likely don't want to file for bankruptcy/proposal again if it could be avoided; and, 3.  since they are vulnerable, often being shunned by top tier lenders in the first year or two following discharge/completion they will usually be willing to pay premium interest rates.
Credit (debt) becomes available faster than many people think following a discharge from a bankruptcy or completion of a proposal – nonetheless we advocate for taking a time out and trying to live debt free.
URBAN MYTH:
The urban myth that "if I go bankrupt I won't be able to get credit for seven (7) years" is predicated on the credit bureau purge rules – and is simply not true.
EASE OF ADMINISTRATION:
Proposals are less cumbersome and much easier to administer than bankruptcies, most trustees would prefer to administer proposals rather than bankruptcies.  In fact some trustees have tried to set their practices up as proposal practices.