Superintendent of Bankruptcy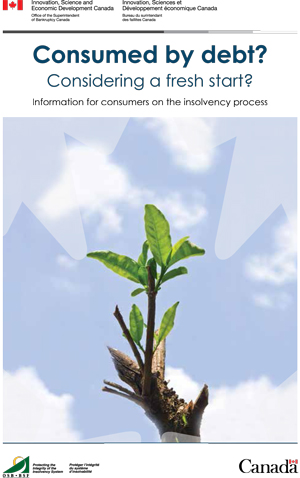 July 19, 2018
Who is the Superintendent of Bankruptcy? The Superintendent of Bankruptcy is government appointed official who serves a term of not more than five years in the post, subject to renewal. The Superintendent has extensive powers that are conferred pursuant to Sections 5 & 6 of the Bankruptcy & Insolvency Act. Although headquartered in Ottawa, the Superintendent has regional offices in most of the provinces. Collectively these offices are called the Office of the Superintendent of Bankruptcy ("OSB").
The OSB has oversight of all Licensed Insolvency Trustees and is a division of Industry Canada. They ensure trustees are properly trained and licensed. The OSB tests prospective trustees through a stringent oral board examination after which they play a supervisory role in all Licensed Insolvency Trustee's practices to ensure compliance with law, rules and regulations. They also play an advisory and interpretive role in respect of the legislation through the provision of directives.
Representatives of the OSB are usually called Official Receivers ("ORs") and they operate in various capacities and venues. Some ORs will monitor trustee practices with regular reviews to protect the public interest and to be certain that trustees are managing files properly and in accordance with the legislation. Additionally, ORs will handle complaints and concerns from interested parties which are followed up with the individual trustees responsible for the estates reviewed.