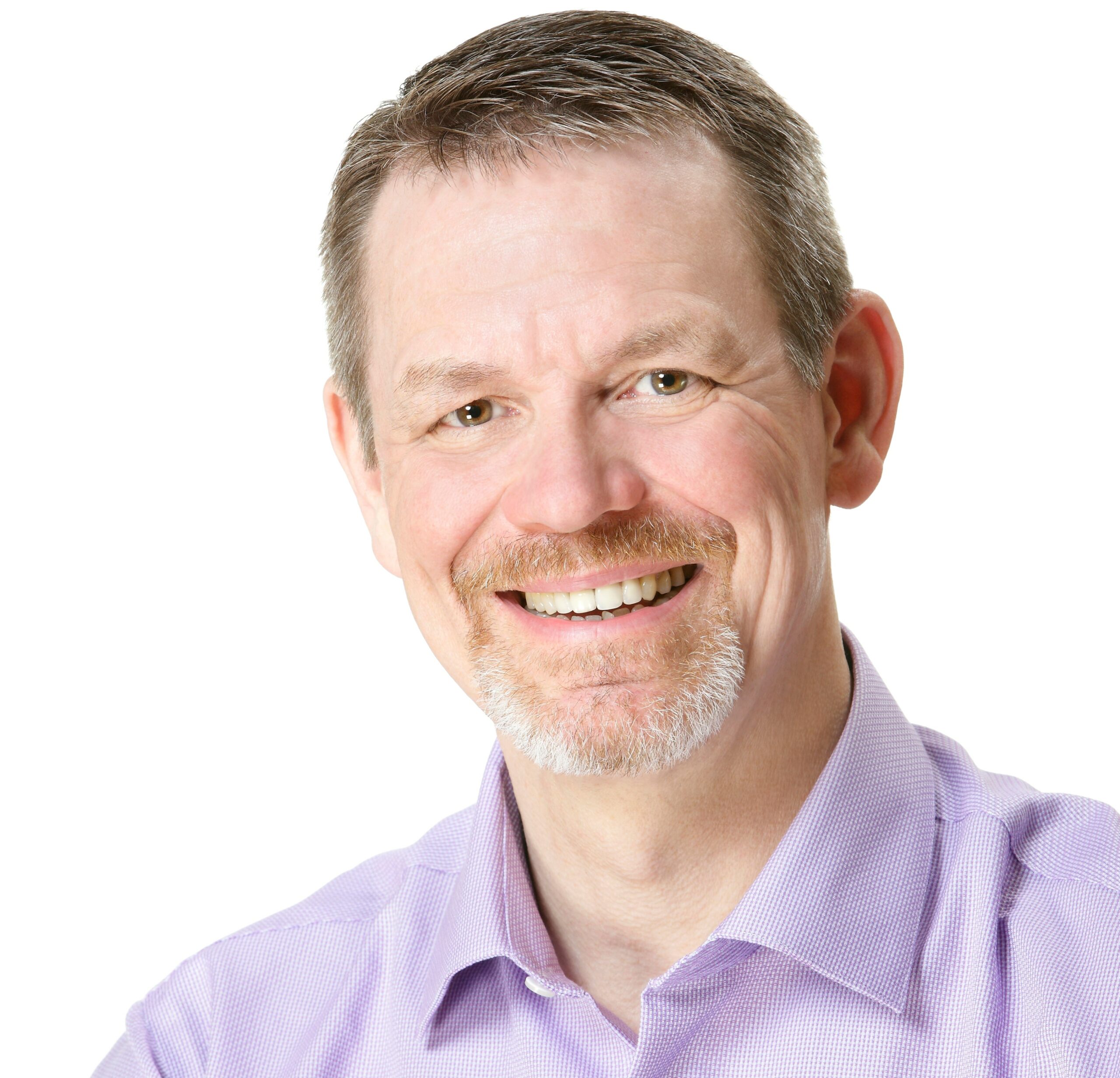 September 29, 2021
Advertisements are all over social mainstream media outlets speaking to "government programmes" that will "reduce your debt by up to 80%".  Ironically, many of the companies making this statement are not licensed by the government and cannot do anything but refer the respondent (usually for a fee) to a Licensed Insolvency Trustee ("LIT").
When we analyzed the Consumer Proposals that have been filed through our office the median (middle) percentage repaid through the proposals was 15% of outstanding debts while the mean (average of all values) was 26% of the face value of debt. We have ad proposals that require payment of 100% of the debt plus- LIT fees and some that pay 5% +/-.

At the end of the day there are two important takeaways:
Only a Licensed Insolvency Trustee can help you; and
There is no standard formula for proposal acceptance by creditors.
Call us at 519-646-2222 to see if a proposal is the right option for you and your family.