How do I get my credit back?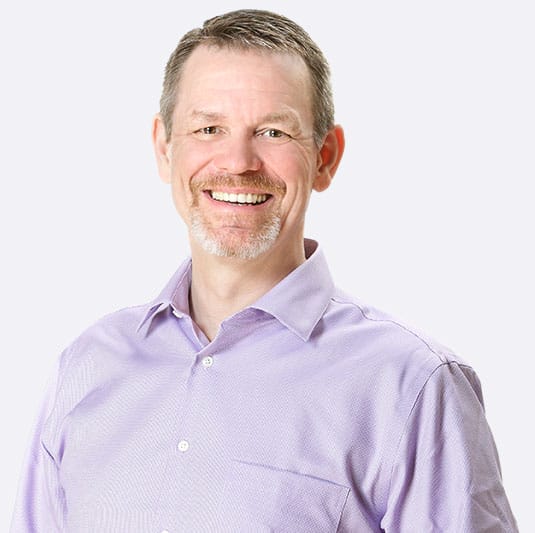 February 16, 2022
Getting credit back, has become an increasingly important issue for consumers following a bankruptcy or a proposal filing. The reason is simply runaway inflation, and that is not being addressed by any of our politicians, regardless of political stripes. Let's face it if, the cost of living were reasonable, and you had money left over after paying your bills, why would you want to be in debt?
The old adage that has been touted around recently, is that "inflation is caused by too much money chasing too few goods" but that is only part of the story. Since the Canadian Bankers Association stopped producing its credit card statistics a few years ago I can only speculate that Canadians are now charging somewhere around three quarters of a trillion dollars each year on credit cards. I am, of course, assuming that the use of credit cards has followed the same trajectory as was last reported.
Credit is part of that "too much money". Now, it is true that more people have been paying off credit card balances, but that is not happening because they have more money, it is happening because we are in the middle of a housing boom and people are chewing up equity in real property to consolidate higher interest debt into lower interest long term mortgage debt.
This strategy is not good long-term planning and only works predicated on two elements 1. Continued low interest rates on mortgages, and 2. A sustained housing bubble. If interest rates increase, maintaining mortgage payments becomes an untenable proposition. Similarly, if house prices correct, at some point they must if we are to maintain a free market economy, then mortgagors will find themselves overleveraged with a blocked path forward.
How do I get my credit back?
That is surprisingly easy, lenders, both mainstream institutional types and second tier finance companies, are still pushing credit cards and lines of credit. Credit card limits start as low as $300 and there are a lot of low-end lenders offering $1,000 – $3,000 limits. When you think about credit utilization and appropriate usage those values are not sufficient for anything except series of small purchases and reporting account status back to the credit reporting agencies.
When you are rebuilding your credit rating you must use credit and using small amounts of credit frequently can help you out. We often recommend using your card to buy groceries – then go home and pay off the card, the transaction is recorded at the credit reporting agency, and you are not at risk. But let's think about why we have and use credit in the first place. It is not intended to replace income or to make everyday purchases, credit should be used in a planned manner or to cover unforeseeable emergency expenses that keep your life together. Getting to work is an imperative, and if the transmission blew in your car, you would have a substantial emergency repair bill. In fact, the bill could easily be $5,000 or more, much more than a $1,000-3,000 credit card limit could handle.
I'll leave you with those thoughts but will add that using credit adds an average of about 35% to the sticker price of everything you purchase. Remember too that you wanted to "get my credit back" not get right back into debt. Let's talk about how you can "build back better" call us for your free in person or virtual consultation: 519-646-2222