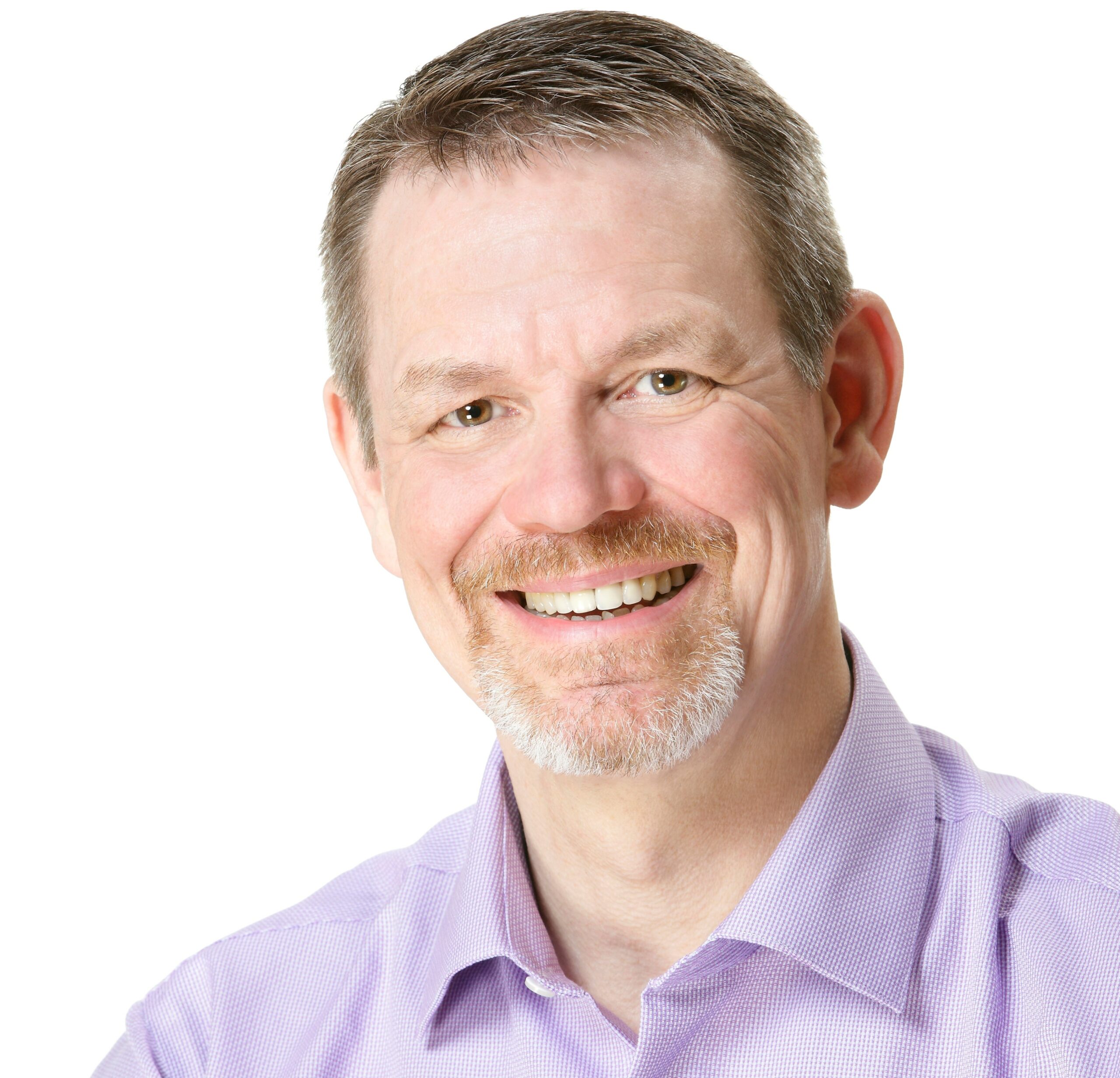 March 18, 2022
When we say do this now to avoid looming financial problems, we mean all three of these suggestions. The US Fed has indicated that interest rates are going up high and fast and you can bet your bottom (virtual) dollar that the Bank of Canada will follow suit. Rising interest rates means increasing risks for consumers, record inflation is compounding the risks.
Sounds easy enough but this is a real challenge for people struggling to get through from paycheque to paycheque. Change your lifestyle, if you can.
DO NOT ADD TO YOUR MORTGAGE
Adding more debt to your mortgage puts you at even greater financial risk – mortgage rates will, in all likelihood, be going up and house values are likely to go down. Adding more debt to your mortgage will be counterproductive and extremely costly, it will also increase the amount of debt you have to pay and put you at greater risk of losing your home.
CALL US (519) 646-2222 FOR A FREE CONSULTATION
Call (519) 646-2222 today for a free consultation to review your situation and find a good solution.
We have blogged about this many times, you cannot use debt to get out of debt.  Adding to your mortgage is increasing your long term debt and making it difficult to resolve without losing your home.  Credit cards, lines of credit, loans and other forms of unsecured credit can be easily resolved through the filing of a proposal or a bankruptcy.  However, debt secured by your house will have to be paid in the ordinary course.
[wp_call_button btn_text="Call Us Today" btn_color="#0f59fa" hide_phone_icon="yes"]