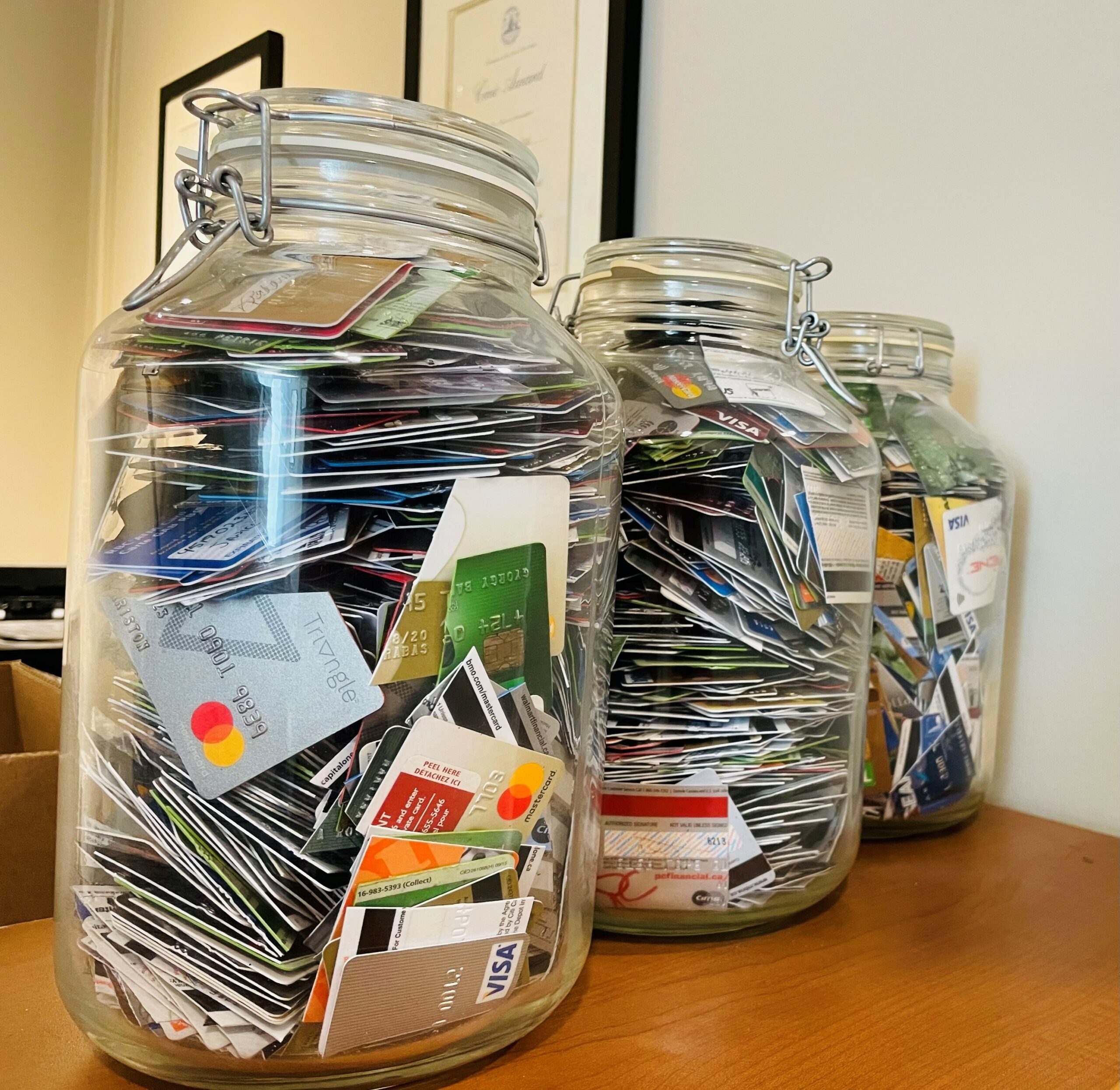 August 31, 2022
Seriously, how are you doing?
Are you getting behind on your bills?
Have you managed to keep all of your debts current?
Are the balances on your credit cards getting paid down?
Utility accounts up to date?
How about property taxes?
Talking about taxes, do you owe the CRA?
Is the mortgage in arrears?
Car loan up to date?
Are you using the foodbank?
Did you get a bill for a CERB or CEBA overpayment?
Do you have family and friends helping you out?
Are you up to date on your student loans?
Are you embarrassed to talk about finances?
Do you need someone to talk to, someone who can offer you solutions?
Call us at 519-646-2222. 
Consultations are always free, and there is no obligation to follow through on any of our suggestions.  We are here to help individuals, families, and small businesses to find a way to get out of debt as painlessly as possible.