Going Up Again – interest rates that is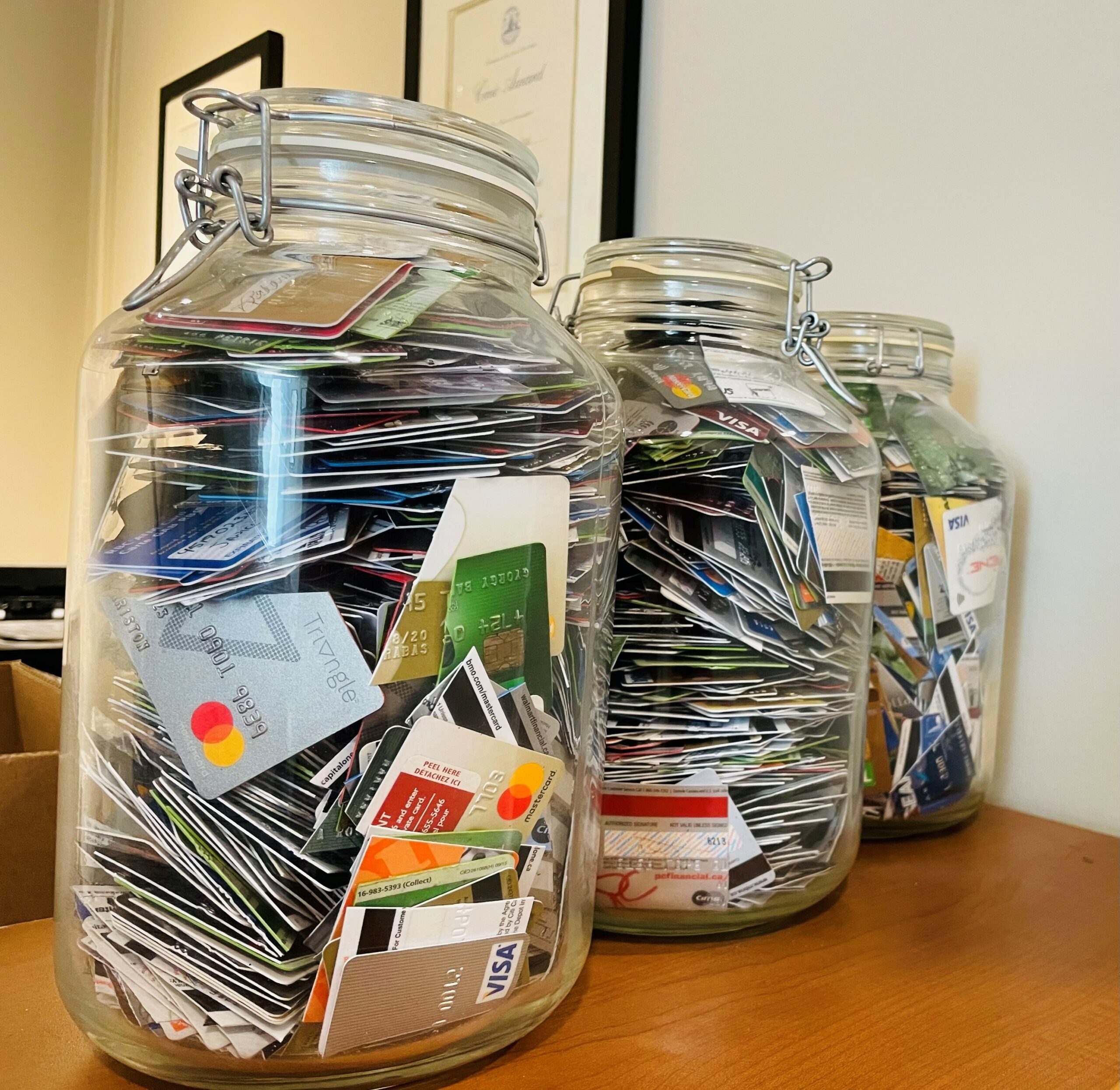 September 8, 2022
The rates are going up again, yesterday the Bank of Canada increased the overnight rate by 75 basis point (.75%) to a multi-year high of 3.25%.  TD Bank is showing it's five year variable rate at 5.10% – which may change as the site is updated.
A whole generation of borrowers have never experienced rates so high, yet, the average 100 year rate is still around 7%. In fact, 7% used to be considered a low rate of interest for mortgages. The previous generation saw rates (in the 1980s) reach a high of 28%.
A mortgage for $100,000 at 28% with the borrower paying interest only, would result in monthly payments of $2,333, a $200,000 mortgage would have monthly payments of $4,666 and so on. Some pundits are anticipating further increases before the end of the year.
This spells double jeopardy for folks who got stung buying properties for inflated prices (keep in mind that prices do not reflect "values"). People who paid the average London (ON) market price of $823,842 in February must be feeling vexed in August when they find the average market price dropped in July to $673,606, a difference of more than $150,000.
A first time home buyer who purchased the average London home in February and came up with a 5% down-payment will be in trouble at renewal. Setting aside the facts that the borrower may have borrowed funds to put into an RSP which was then collapsed to convert to a HBP (homebuyers plan) and thus incurred a further two financial obligations, one to repay the moneys taken from the RSP and converted to the HBP and the other for the RSP loan.
When it comes time to renew a $823,842 mortgage on a property that may, by that time, be worth less than $600,000 both the mortgagee and the mortgagor will have some hard decisions to make. Get meaningful debt relief – call today for your free consultation. 519-646-2222