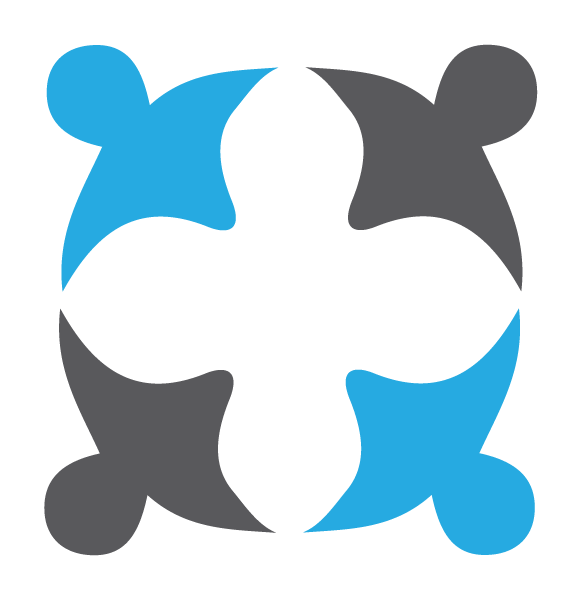 June 19, 2023
We continue to receive calls about the treatment of CEBA loans for small business owners.  In fact, our blogs on the topic (going back two plus years) have been by far the most popular blog articles we have published.  So, we felt it was time for a CEBA update.
The Canadian Federation of Independent Business ("CFIB") has expressed its concerns about the looming deadline (December 31st, 2023) for repayment of the loans. According to the CFIB 20% of small businesses are exposed to the possibility of closure as a result of their inability to repay the loans.
Any thinking person ought to have known from the outset the CEBA programme was designed specifically to force small business owners into debt with a nefarious intent. According to a 2016 report from Statistics Canada, 66% of small business owners earned less than $73,000 per year and their employees less than $40,000.
Small businesses do not receive the corporate welfare dolled out in the $billions by government on large wealthy multi-national corporations. During the government imposed lockdowns and inhibitions to continue operations, that lasted for over two years, many small businesses already closed up shop. Sadly government is poised to donate some $16 billion in corporate welfare to VolksWagen which is equal to $5,333,333.00 for each of the three thousand employees the plant is estimated to attract.
It was clear, or should have been clear, that $40,000 or even the extended $60,000 CEBA loans were nothing more than a short term Band-Aid solution for the "14 days to slow the spread" rubbish that the media hyped. The fact is that $40,000 for any small business could not carry them for a year, much less two, based on the cost of doing business, regardless of sector, and the ongoing imposition of taxes
Small businesses were enticed by the promise of "FREE MONEY" – I have a former LIT colleague who fell for it, believing, erroneously, that there would be a prize of forgiveness at the end of the year. The enticement was used to drive small business owners into debt and out of business, there is no other logical purpose for the CEBA loan system
Here we are today, with many small corporations out of business and the shareholders relieved of the burden of debt simply because they are no longer operating, but proprietorship and partnership owners remain on the hook. According to the CFIB only half of small businesses have returned to pre-lockdown sales
The Federal government reports that some 68% of the workforce is employed by small businesses.  If businesses are forced to close because of their indebtedness to the government, on CEBA loans, there will be significant repercussions as people are laid off.  As we previously reported, Canadians are wallowing in debt, and much of it is the result of either government action – pushing loans – or inaction by failing to properly, meaningfully, and responsibly legislating banks and other lenders
If you are a small business owner you might consider reducing your debt, including Government imposed debt, by filing a Proposal through your local LIT. A proposal can slash all your debts to one manageable monthly payment, that will allow you to continue to operate, hopefully grow your business and keep your employees engaged.