Consumer (Proposal) Protections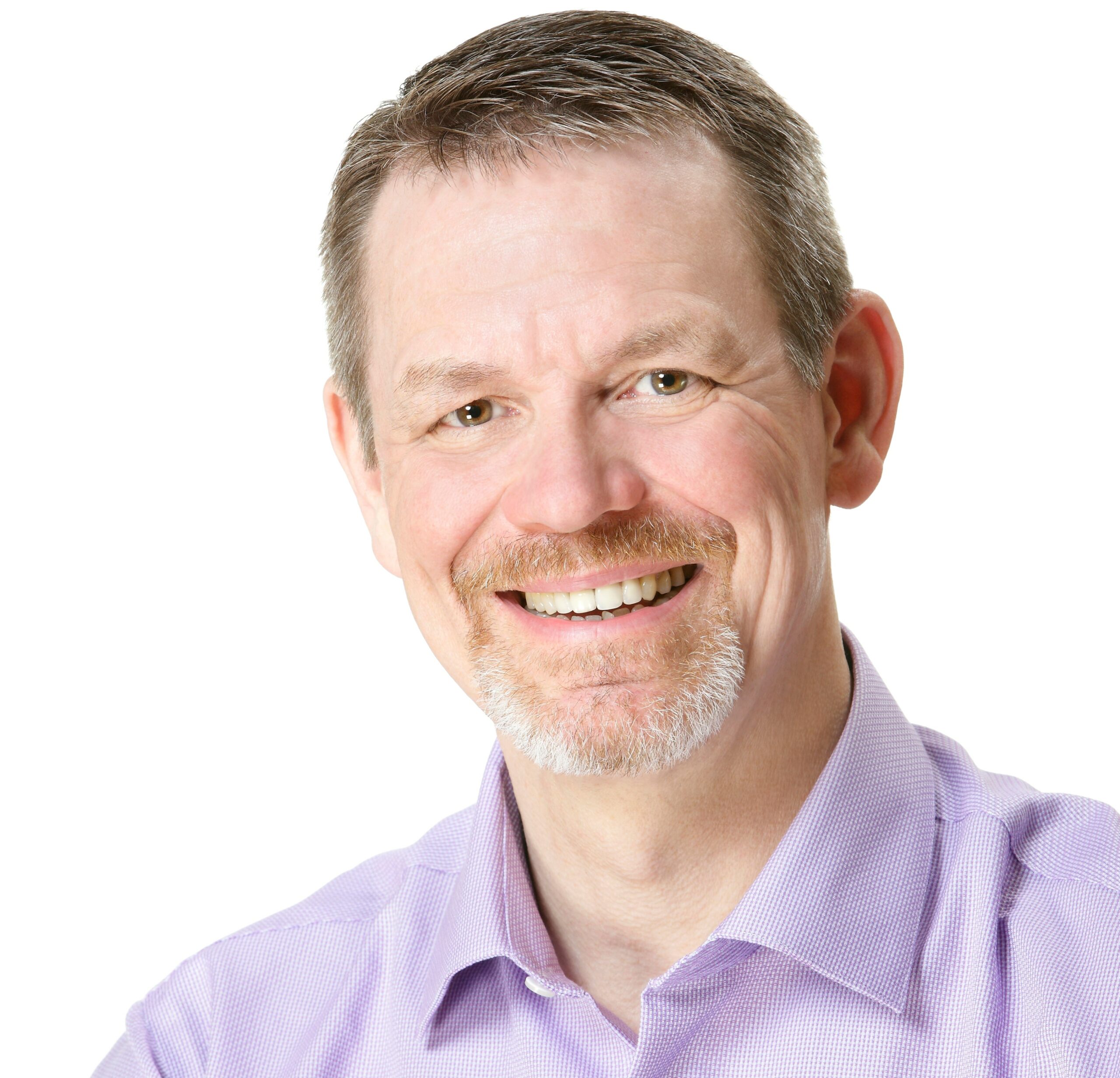 July 26, 2023
The Bankruptcy & Insolvency Act is the governing legislation for the filing of Consumer Proposals and ensconced in the Act are certain Consumer Protections.
Acceleration Clauses:
If the consumer has entered into a contract or agreement, even if the agreement states otherwise, by Section 66.34 (1) the original agreement cannot be altered changed or accelerated.  For instance, if you entered into a contract to purchase or lease goods based on future payments – furniture store "don't pay for two years" contracts come to mind – the contract may include a clause saying that "payment becomes immediately due upon the filing of a proposal".  Such a clause is of no effect.
Rent Arrears
By Section 66.34 (2)(c) landlord may not terminate a rental agreement for rental arrears.  And pre-proposal rent arrears alone cannot be cause for termination of a lease agreement in respect of a residential lease.  If at the time of filing your proposal you have rental arrears and are under threat of eviction, the landlord cannot rely on rental arrears as a cause for eviction.
Public Utilities:
Strangely, water, electricity, gas, and communications providers are included under the definition of "Public Utilities".  And Section 66.34 (3) provides that services cannot be discontinued by reason of filing a proposal.  However, for some strange reason it has become convention to exclude telephone and internet providers from this provision.
Contracting Out:
No provision in any agreement that runs counter to the Bankruptcy & Insolvency Act (Section 66.34 (5)) is of any effect – meaning that a lender cannot add a provision in a contract that obligates a consumer debtor in any manner, including provisions that a consumer debtor cannot file a proposal or bankruptcy.
Assignment of Wages:
Any contract that requires a debtor to assign their wages, that was entered into prior to the filing of a proposal has no effect, Section 66.35 (1).
Employee Dismissal:
Employers are not allowed to dismiss, suspend, or terminate employment by reason of the employee filing a consumer proposal.