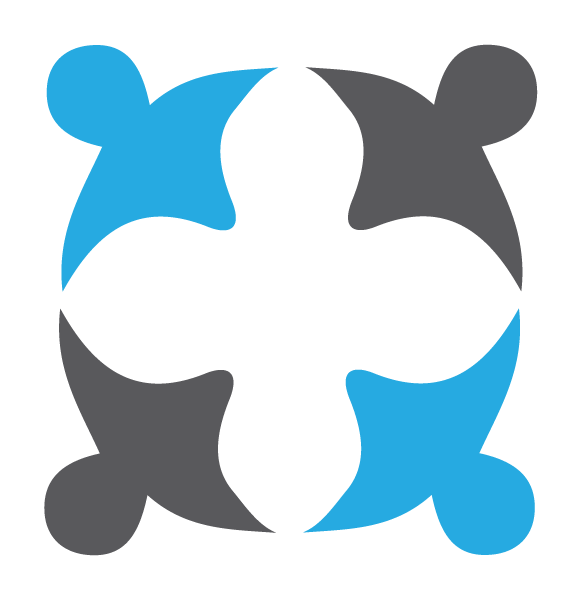 October 18, 2023
Companies and individuals face everyday financial risks of all kinds, some are more predictable than others. Licensed Insolvency Trustees (LITs) have a good understanding of the risks that both individuals and companies are likely to face, since we are often called upon to clean up the debris left behind when things turn pear shaped.
Individuals and companies always wait until they are in deep trouble before consulting with an LIT, but the smart ones consult with us before they are backed into a corner. Locke Consulting Inc., your local LIT is well positioned to advise you on the costs and potential consequences of most financial decisions, whether they be personal or for business.
We always provide initial assessments at no charge this allows us to ensure there are no conflicts of interest and to advise on an appropriate course of action to resolve an otherwise hostile situation. However, we will also provide a fee for service consultative process to provide feedback on projective decisions such as the risks associated with the acquisition of new debts for either business or personal use.
At Locke Consulting, we would rather see you succeed than fail, we prefer turnarounds to liquidations and with almost thirty years of experiences in helping distressed individuals and companies we have some great insights to share, that may help you through a rough patch.
Consider call us for a fee based consultation before assuming your everyday financial risks.